About our company:
Drains and Mains are based in the South of England. We ensure that all your drainage and water management requirements are met.
Drains & Mains have been in the plumbing and drainage cover industry for over 20 years. We have reached an extraordinary amount customers and projects within this time.
We specialise in all aspects of drainage, including CCTV surveys, Drain Health Reports, Blockages, Leak Detection, and Septic Tank Upgrades.
Drains & Mains use state-of-the-art equipment, allowing us to complete your job efficiently and professionally.
In addition, the services we provide are carried out to the highest standards of our trade. We carry out our work with the highest levels of health and safety in our profession.
We provide our services to both domestic and commercial clients.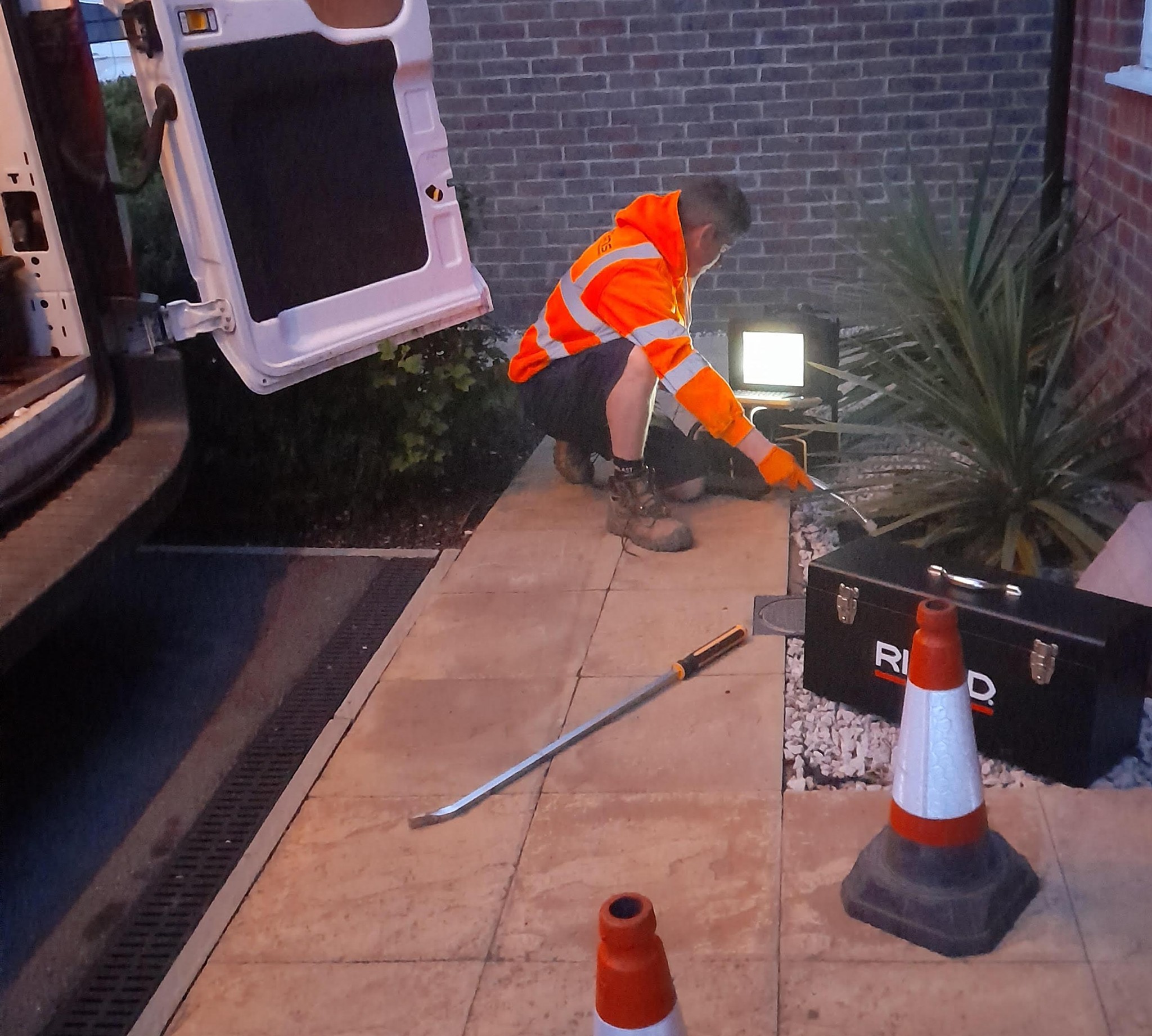 founder of Drains & Mains Ltd.
Restaurants And Customers