South of England Drainage Services and Solutions You Can Trust
Drain and Mains cover all aspects of drainage services from blocked toilets, sewage treatment, plant installation and emergency calls.
Drains & Mains provide professional services at affordable prices to domestic and commercial properties across Reading and surrounding areas.
We are drainage experts and specialise in Drain Clearing & Unblocking systems. At Drains & Mains Ltd, we run a 24/7 emergency call-out system and are always available when you need us most and do not charge a call-out fee.
Call us on 03337722165 for a free, no-obligation quote to find out more about our services.
Services Include:
Kitchen Blockage Repairs
Bathroom Blockage Repairs
Blocked Sink and Toilet Repairs
Water Mains Maintenance
Renewal of Water Mains
Leak Detection and Pairs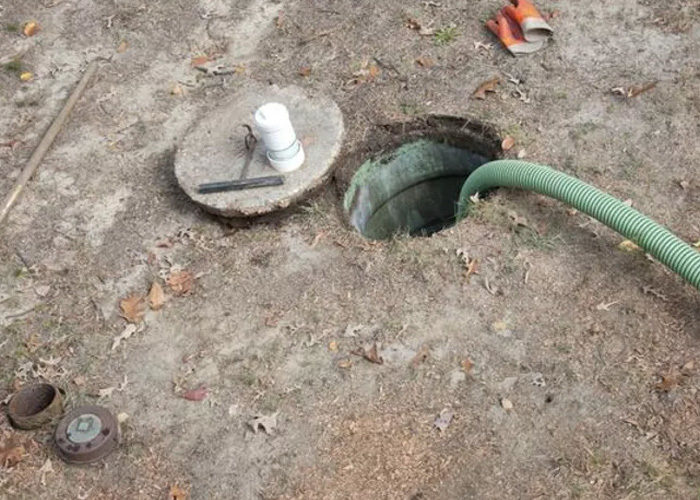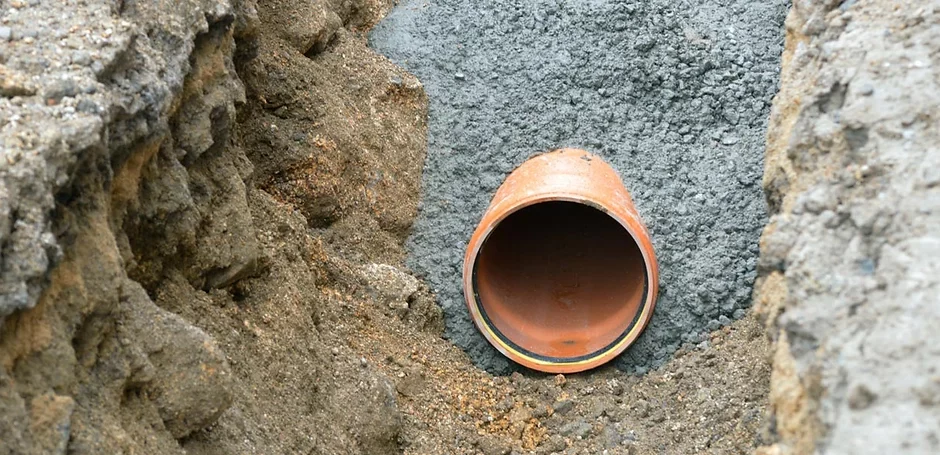 Commercial and Domestic
We provide commercial and domestic client services, including schools, local authorities, councils and prisons. So our team can assist with the size or complexity of your problem.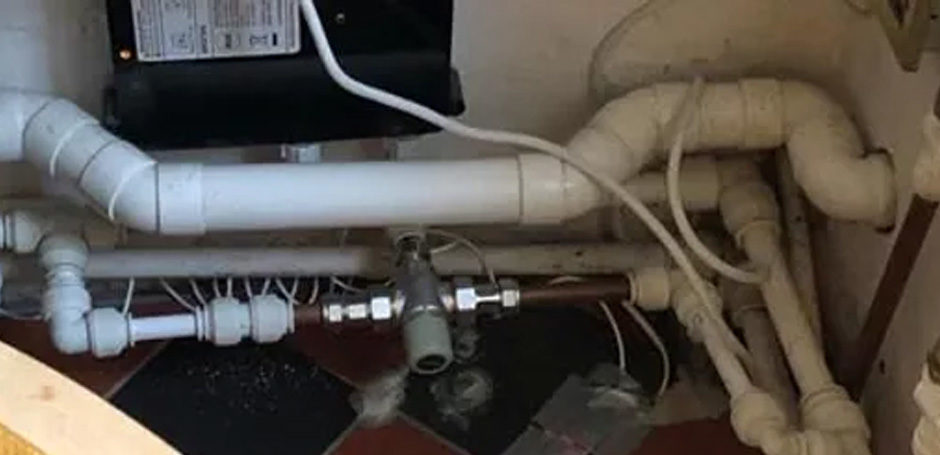 3 Month Blockage Guarantee
Is the same blockage happening again after we resolved the original issue?
​At Drains & Mains, we will always come and clear again for free! We guarantee the services we offer ensure long-lasting reliability.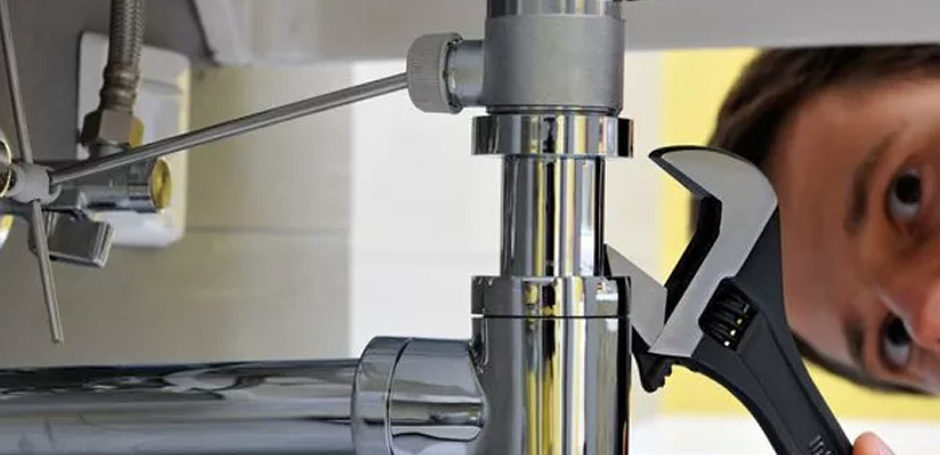 3 Month Blockage Guarantee
We offer free, no-obligation quotations for our services so that you can talk to a team member in depth before committing to making an appointment for our services, including septic tank installation, which is appropriately regulated.
Restaurants And Customers