South of England Professional CCTV Surveys
We have state-of-the-art equipment to identify and resolve drain issues, with our CCTV survey service based in the South of England. However, the most crucial step is identifying the root cause of the problem.
When you choose Drains & Mains, you will receive an exceptional, reliable, fast service with years of professional experience in the trade.
Our engineers are experts in their field and will provide the best solution for assessing the condition of the sewer pipes and drains.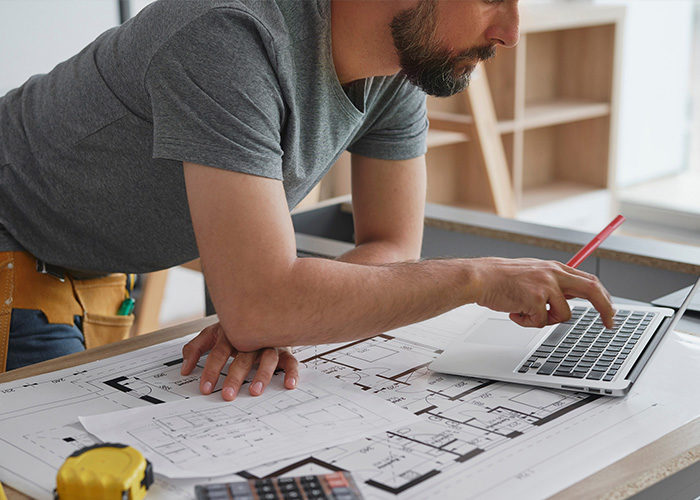 Restaurants And Customers