Professional Leak Detection Services in Reading & The South of England.
Here at Drains & Mains, we have invested in state-of-art technology to ensure we can detect any leaks in your property.
We use a whole range of different techniques including:
Thermal Imaging
Tracer Gas
Moisture Meters
Acoustic Detection
If you are in need of fast, efficient and reliable leak detection services for your home or business, the team at Drains & Mains are here to help.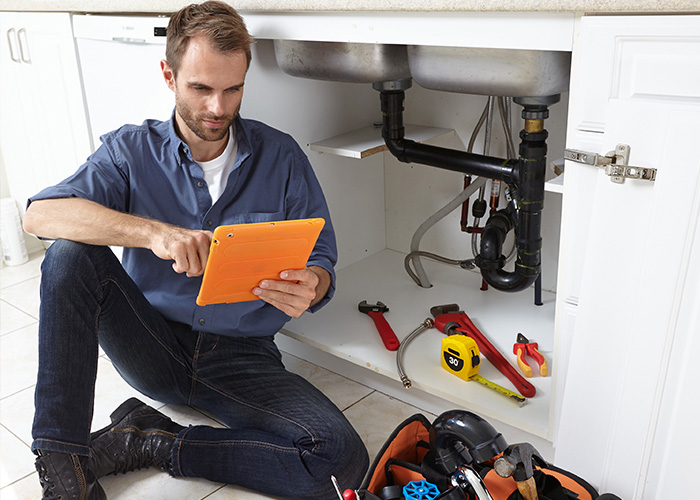 Restaurants And Customers