Regulated Septic Tank Upgrades in Reading and South East
Drains & Mains can help you upgrade your septic tank in line with the latest government regulations so you have a hassle free experience.
Septic Tank and Cesspit Solutions You Can Trust
In 2020 the Environmental Agency published new guidelines regarding septic tanks. It is now illegal for a septic tank to discharge waste into a watercourse or soak away the system.
Any non-compliant septic tanks must have been upgraded by 1st January 2020, and any installed after this date must adhere to the new governmental regulations.
At Drains and Mains, we can upgrade your current septic tank or cesspit to a new environmental agency-approved Treatment Plant system.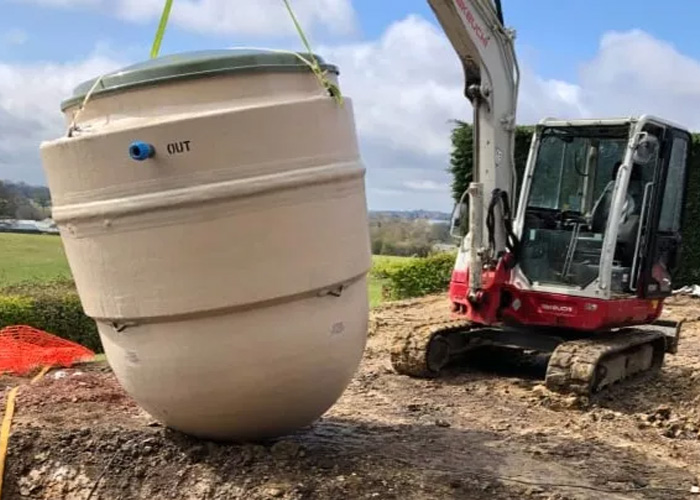 Restaurants And Customers