Professional and affordable soakaway installations in Reading & The South East.
What is a soakaway? Soakaways assist with rainfall. In short, a soakaway is a large pit in the ground.
The overall idea is much the same - a way of slowly disposing of water, by directing it towards the ground from your house. This helps prevent flooding and damage to the home and its foundations.
With over 20 years of soakaway installation we are your local, independent soakaway specialist.
Call us on 03337722165 for a free, no-obligation quote to find out more about our services.
Other Services Include:
Kitchen Blockage Repairs
Bathroom Blockage Repairs
Blocked Sink and Toilet Repairs
Water Mains Maintenance
Renewal of Water Mains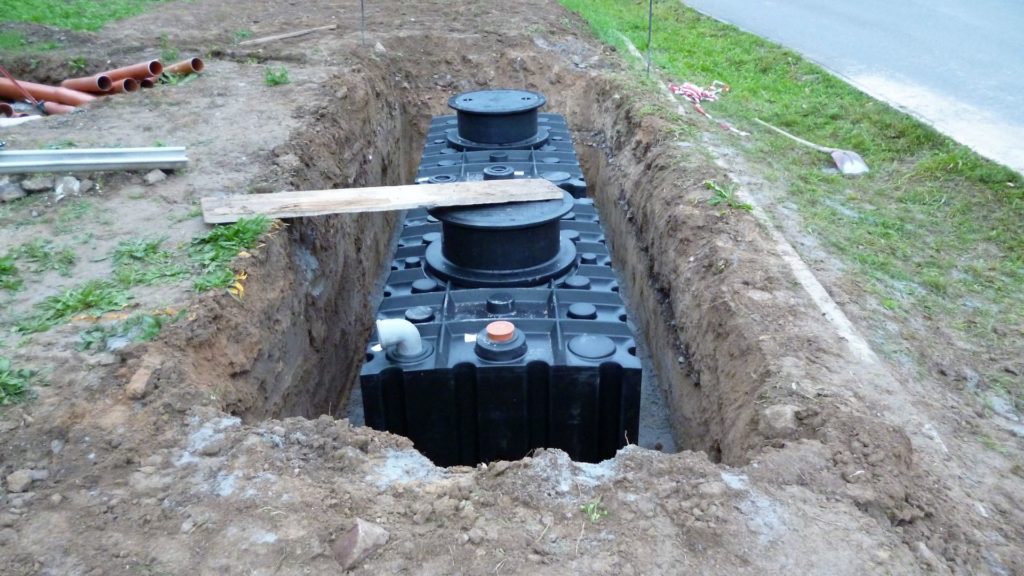 Restaurants And Customers